ABOUT US
AIRTOK is committed to becoming a leader in environmental appliances, kitchen appliances and home power tools, with ceaseless technological innovation and continuous improvement of manufacturing level.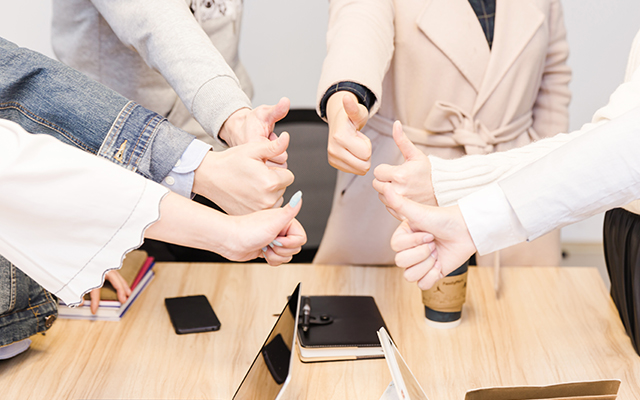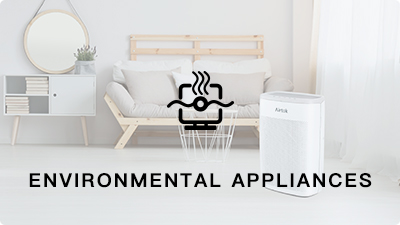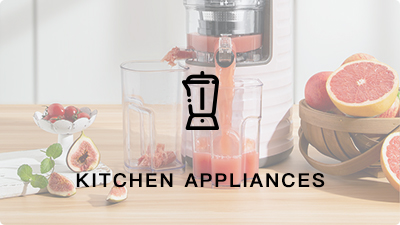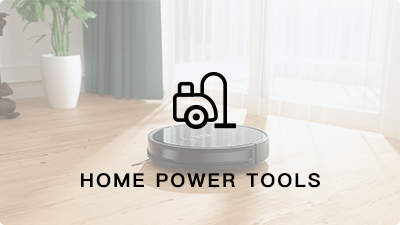 ENVIRONMMENTAL APPLIANCES
AIRTOK environmental appliances are products with the highest quality and performance, the cutting-edge technologies of aerodynamics are widely used in the products. The product has compact sizes, multiple functions, strong performance and quiet operation. You can get an unparalleled experience.
KITCHEN APPLIANCES
AIRTOK kitchen appliances have many creative designs, and the perfect integration of artistic beauty and practical value provides continuous upgrading solutions for your quality life.
HOME POWER TOOLS
AIRTOK home power tools are ergonomically designed with comfort built into every detail. When you are using them, strong motivation and ease of operation make working with a pleasure at all times.


We're here, keep in touch.

Hassle-free Returns

24/7 LIVE CHAT SERVICE